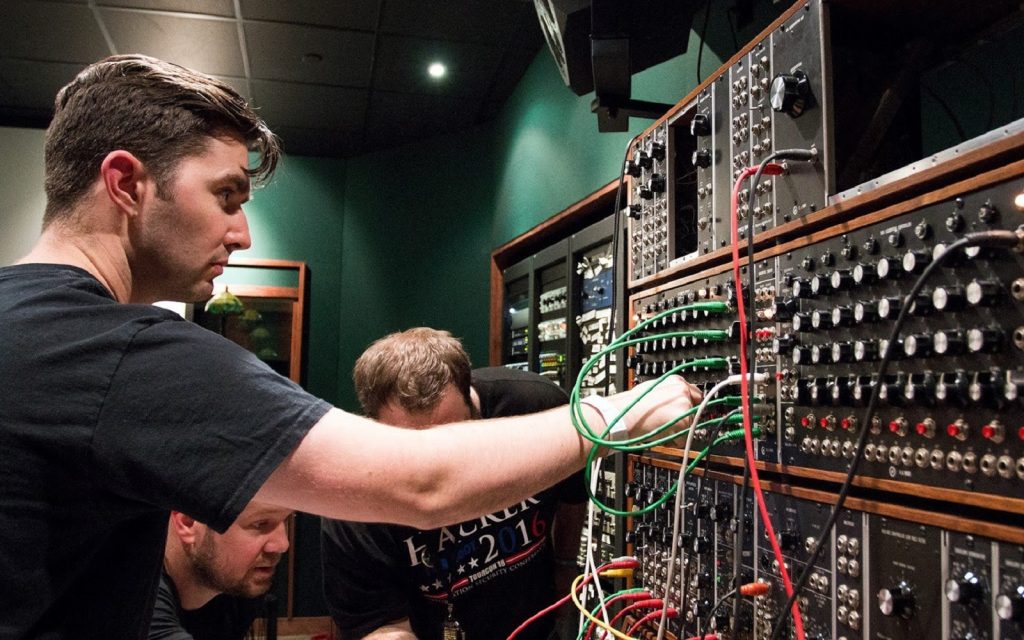 My name is Chris Gammell and I am an electrical engineer, podcaster and consultant.  I grew up in Buffalo, NY and moved to Cleveland, OH in late 2001 to earn a bachelor's degree in electrical engineering from Case Western Reserve.  I currently reside in Chicago, IL.
Since I started working I have contributed to the industrial, semiconductor, electronics distribution and cellular industries. I have picked up a wide range knowledge along the way (see my LinkedIn for more details). I'm very thankful for the fact that I am able to work on advanced electronics every day. I want this site to help others understand electronics and the electronics industry better.  This site is dedicated to showcasing some of my work around the internet and teaching those who are new to the industry and continuing the conversation.
Looking to get ahold of me? Check out my Contact Page.