I am going on my first vacation in many years. But it won't be sitting on a beach…I want to meet people! Either Contextual Electronics students, listeners of The Amp Hour or just random internet friends!
Another thing on my schedule is meeting my co-host of nearly 7 years face to face. Perhaps we can make a non-doctored version of this photo?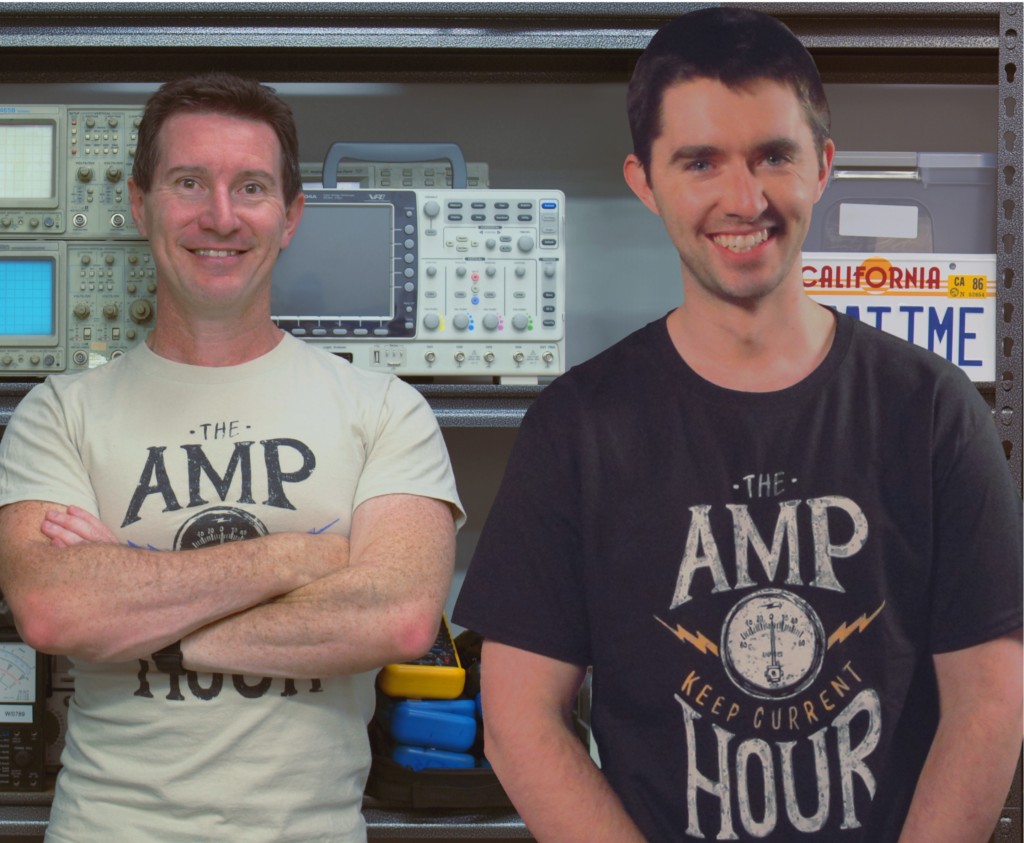 Here is my tentative schedule:
New Zealand (arrive 3/30)
Australia

Sydney Meetup – TBD
Melbourne Meetup – TBD
This is all subject to change, but will also include more details over time! I'm hoping to do a meetup in the various locations I'll be stopping in, in order to have a pint with the locals and hear more about the technology and culture. I'll add these to my itinerary as they get planned. If you would like to assist setting these up, it is very helpful to hear from a local about a pub or meeting location that might be a good fit.
If there are other things I should be seeing or other people I should be meeting, please comment below or email chris@chrisgammell.com with the subject "Australia / New Zealand Trip"